Brazilian Jiu Jitsu Classes In Buffalo Grove
Build The Best Ground Grappling Skills In Our Carlson Gracie BJJ Classes Today!
Using the renowned system of Carlson Gracie, our BJJ classes teach a fighting style that is more aggressive than many others.
Held in a traditional Gi, our BJJ classes in Buffalo Grove will introduce you the best grappling skills around and push you to become a better fighter every single day.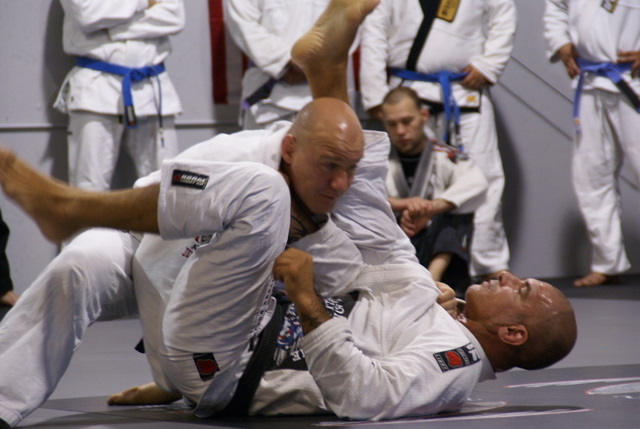 How Do These Brazilian Jiu-Jitsu Classes Work?
At Buffalo Grove Martial Arts, we welcome all skill levels to train with us. Our highly-trained instructors work hard to modify and scale each workout to meet everyone's needs, helping beginners and experts alike get the most out of each class.
We begin our BJJ classes in Buffalo Grove with a quick warmup.
Then, we move into technical drills to improve form and technique.
Followed by situational drills with a partner of a similar skill level.
Classes end with timed sparring, allowing you to put your new skills to the test.
All of our BJJ classes are held in a safe and secure environment, helping you stay injury free and supported on your journey to better self-defense and fitness.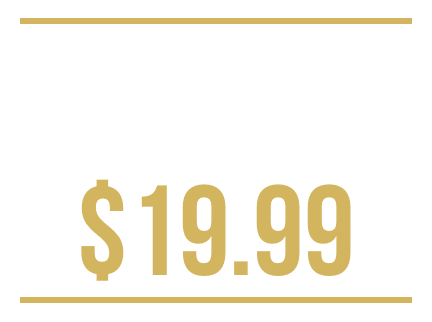 Push Your Body Like Never Before In Our Carlson Gracie BJJ Classes
It's no secret that successful BJJ fighters are able to use their entire body at once, often overcoming a larger, stronger opponent with the help of superior leverage and technique.
In our BJJ Classes at Buffalo Grove, you'll be challenged each and every day to push your body to be stronger, faster, and more agile than you thought possible.
In no time, you'll develop: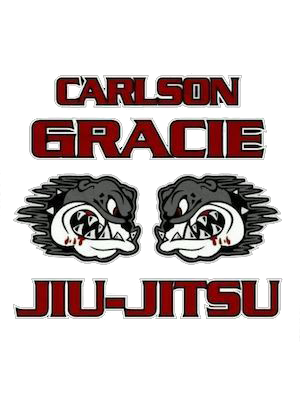 Total-body strength and power
Increased core strength and flexibility
Boosted speed in all of your movements
Increased cardiovascular endurance
Join Us Today For The Best BJJ Classes In Buffalo Grove
If you're looking for the best Brazilian Jiu-Jitsu instruction around, look no further. We are proud to offer high-quality coaching in the Carlson Gracie style, helping you get stronger and more effective as a fighter in no time.
Learn more about our BJJ Classes at Buffalo Grove Martial Arts today by filling out the short form on your screen.