Fitness Kickboxing Classes In Buffalo Grove
Melt Fat And Build Strength In No Time With Our Fitness Kickboxing Classes
At Buffalo Grove Martial Arts, you can combine the best combatives training with high-energy, fat-burning workouts that will leave you looking and feeling great. Our Fitness Kickboxing Classes in Buffalo Grove offer men and women of all skill levels the best chance to combine boxing and martial arts strategies with cardiovascular and strength-building exercises.
Burn hundreds of calories in just one hour and train your body to be more powerful than ever before!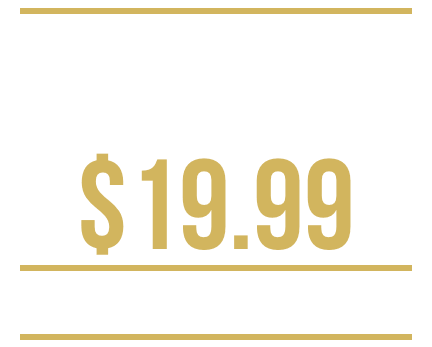 Fitness Kickboxing Can Keep You More Motivated And Ensure That The Results Never Stop
Our Fitness Kickboxing Classes in Buffalo Grove are always changing, keeping you on your toes and helping you avoid that dreaded plateau. Plus, with these high-energy workouts and the supportive team that surrounds you, you'll never lose the motivation to dig deep and give it your all.
Our Fitness Kickboxing classes combine...
Cardio exercises
Body weight movements
And Combatives training
...into a heart-racing workout that can quickly help you enjoy...
Lean, toned muscles
Powerful total-body strength
Explosive speed and agility
A flatter, more stable core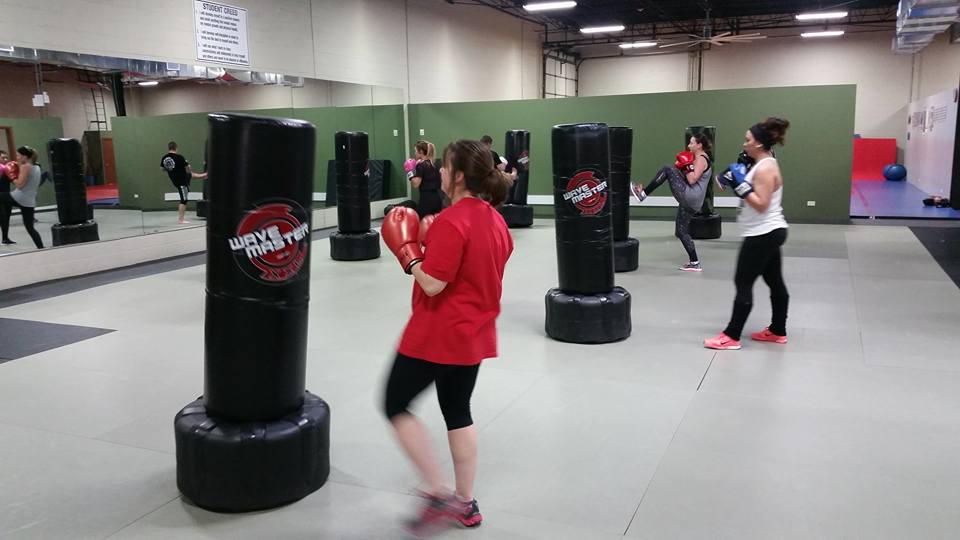 And In Our Fitness Kickboxing Classes, You'll Learn Some Of The Best Self-Defense Skills Around
That's right, these classes aren't just for show. Our skilled instructors work hard to help you become more effective and efficient in your movements, preparing you to defend yourself at a moment's notice.
Fitness Kickboxing combines:
Powerful kicks and elbow strikes
Rapid, effective combinations
Blocks and defensive strategies
Combative training for any real-world threat
Change The Way You Train Today! Get Started With Our Fitness Kickboxing Classes In Buffalo Grove!
Never taken a Fitness Kickboxing Class before? No problem. Join us at Buffalo Grove Martial Arts and let our dedicated team help you build your skills from the ground up. We are committed to helping men and women build strength and learn the best self-defense in no time.
Learn more or get started today by filling out the short form on your screen!