Kids Martial Arts Classes In Buffalo Grove
The Best Age-Specific Kids Martial Arts Classes Around
Give your child an exciting chance to stay active and build a foundation for the best self-defense at Buffalo Grove Martial Arts. Our age-specific Kids Martial Arts Classes in Buffalo Grove help students of all abilities build vital character skills and learn how to stay safe in the face of any of life's challenges.
Don't let your child become the victim of a bully or walk through life with low self-esteem and self-confidence. Learn more about our Kids Martial Arts Classes Today!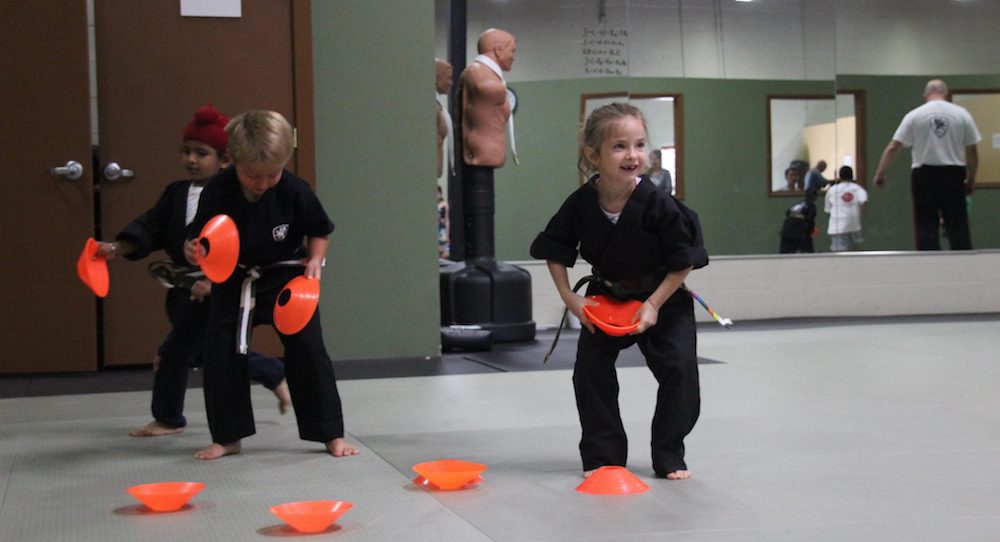 We're Proud To Offer You Two Exciting Kids Martial Arts Classes Right Here In Buffalo Grove
Our Kids Martial Arts system at Buffalo Grove Martial Arts is not a sport-based program. Instead, we focus on preparing children of all ages for the very real dangers life may throw their way. In our age-specific classes, students can build a foundation of skills in a wide range of disciplines, learning from the highest quality instructors in town.
Our Kids Martial Arts Classes in Buffalo Grove include:
Little Kickers (Ages 4-6): Our introductory program focuses on the art of Karate, helping students learn the very basics of movement and coordination. Our Little Kickers also learn the importance of:
Patience
Respect
Discipline
Courtesy
Beginner Karate (Ages 7-14): Perfect for beginners and experienced students alike, our Beginner Karate classes train students in the discipline of:
Karate
Kickboxing
Boxing
Jiu-Jitsu
Alpha Krav Maga
This class focuses heavily on helping students develop and maintain confidence, including strategies for conflict resolution and bully prevention.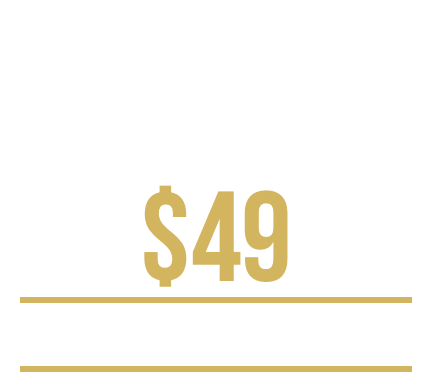 PLUS Our Kids Martial Arts Classes Equip Your Child With Tools That Will Serve Them For Years To Come
We all know how important core character skills can be for our children. But where is your child being most influenced in these areas?
At Buffalo Grove Martial Arts, you can surround your child with great leaders and examples as well as a group of new friends and supporters. We work hard to teach children vital life lessons through the framework of martial arts, helping them prepare for any journey they may take in life.
Your child can quickly build:
Improved focus and attention to detail
Leadership, teamwork, and communication skills
Perseverance and dedication to the task at hand
Unwavering self-confidence in everything they do
Give Your Child A Boost Today With Our Kids Martial Arts Classes In Buffalo Grove
Students walk away from our Kids Martial Arts classes better prepared for the rigors of life than many children in our society today. Give your child the best chance to succeed and introduce them to valuable self-defense skills for any challenge that stands in their way.
Join us at Buffalo Grove Martial Arts today and watch your child grow before your very eyes. Just fill out the short form on your screen to learn more!
OR Click the Buy Now Button Below and receive 2 Weeks of Classes for $49 + A FREE Uniform!