Krav Maga Classes In Buffalo Grove
Take On A Modern-Day Self-Defense System With Our Krav Maga Classes
Krav Maga is our bread and butter and we're ready to show you why. At Buffalo Grove Martial Arts, we're proud to offer you access to one of the world's most effective self-defense systems. Alpha Krav Maga gives everyday men, women, and children the chance to defend themselves at a moment's notice against any real-world threat. Plus, these classes are a great way for law enforcement officers and members of the armed forces to prepare for any dangers they may face on the front lines.
Learn more about our Krav Maga Classes in Buffalo Grove today!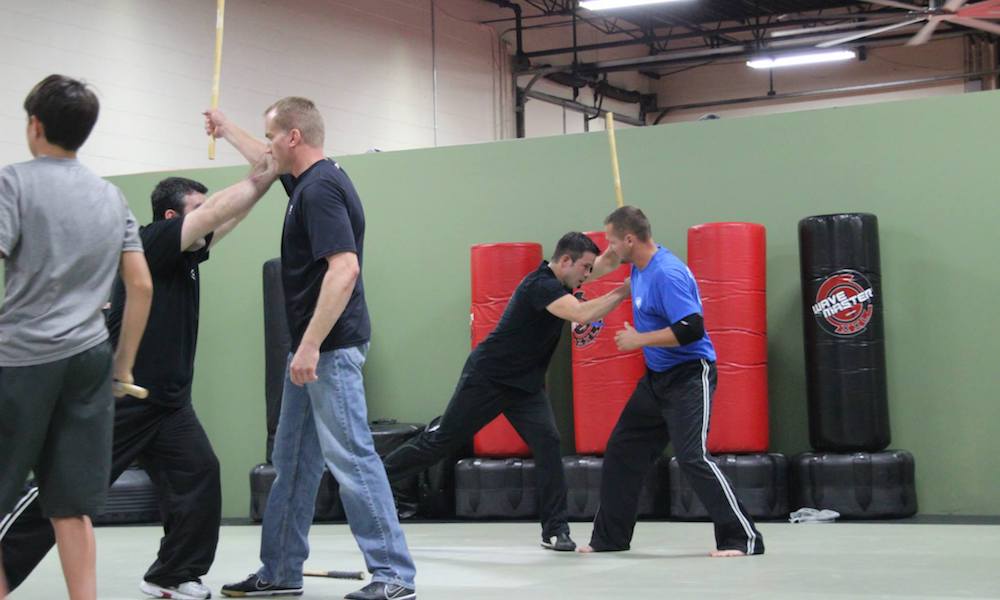 What Makes Alpha Krav Maga Different?
First, it's a system based on principles rather than techniques. Our Krav Maga Classes in Buffalo Grove help you stand up for what is right, facing down threats with a core set of instinctual movements that can keep you and your loved ones safe.
Whether you're a trained athlete or an everyday mom or dad, our Alpha Krav Maga classes at Buffalo Grove Martial Arts are the perfect way to challenge yourself and learn what it takes to defend yourself in the real world.
Our skilled instructors will help you develop:
Instinctual movements that combine power and efficiency
Incredible reaction times and an awareness of your surroundings
Unwavering confidence in yourself and your skills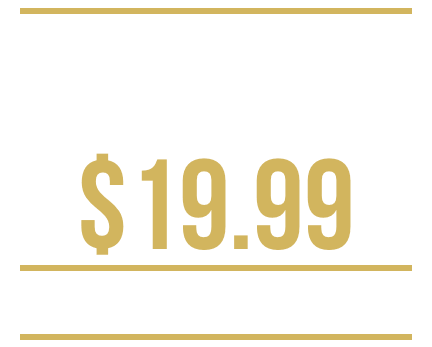 Did We Mention That Our Krav Maga Classes In Buffalo Grove Also Offer An Incredible Total-Body Workout?
That's right, this class isn't just for your protection. We're also helping men and women of all backgrounds and abilities get fit fast.
Our high-energy Krav Maga classes keep your heart racing and your muscles moving regardless of your experience level. With scalable exercises to fit your unique abilities, you'll walk away feeling more accomplished than ever before.
Alpha Krav Maga training can help you:
Burn fat and build lean muscle
Improve your speed, agility, and coordination
Increase your cardiovascular endurance
Build the most practical fitness level around
Don't Miss Out On These Incredible Krav Maga Classes In Buffalo Grove
Whether your days are spent chasing criminals and protecting our freedom or they're spent in a classroom or office building, our Krav Maga Classes in Buffalo Grove have got you covered.
Take on the world's most effective self-defense system and build incredible total-body fitness in no time at Buffalo Grove Martial Arts. Just fill out the short form on your screen to get started today!